Santa Mara Water
We completed a project focused on label design and packaging for a bottle of water.
Task
Our goal was to create a visually appealing and informative label that would capture the attention of consumers and convey the necessary information about the product. The end result was a beautiful label design and packaging that effectively represented the brand and stood out on store shelves.
Design

Packaging, Label Design

Client

Santa Mara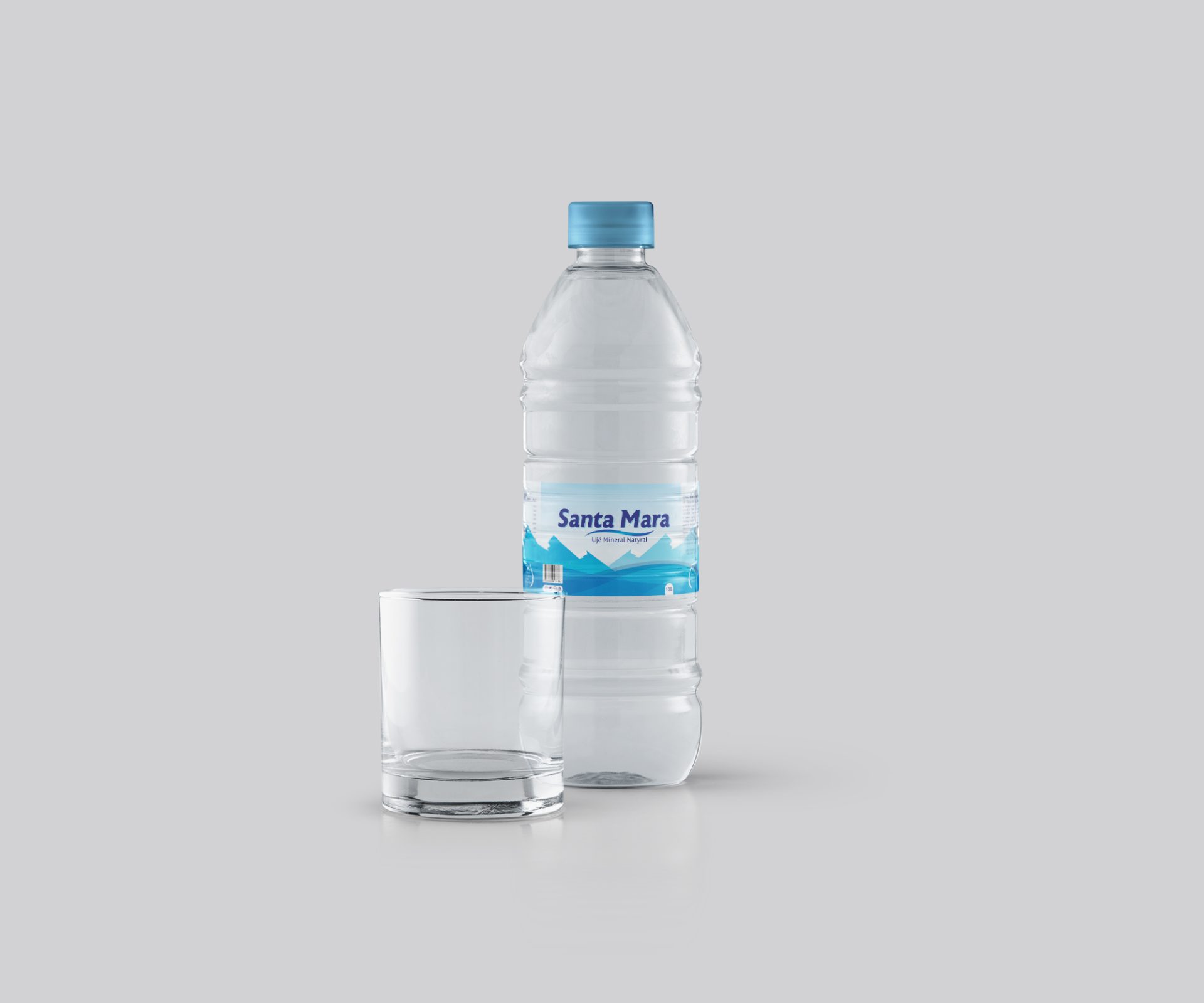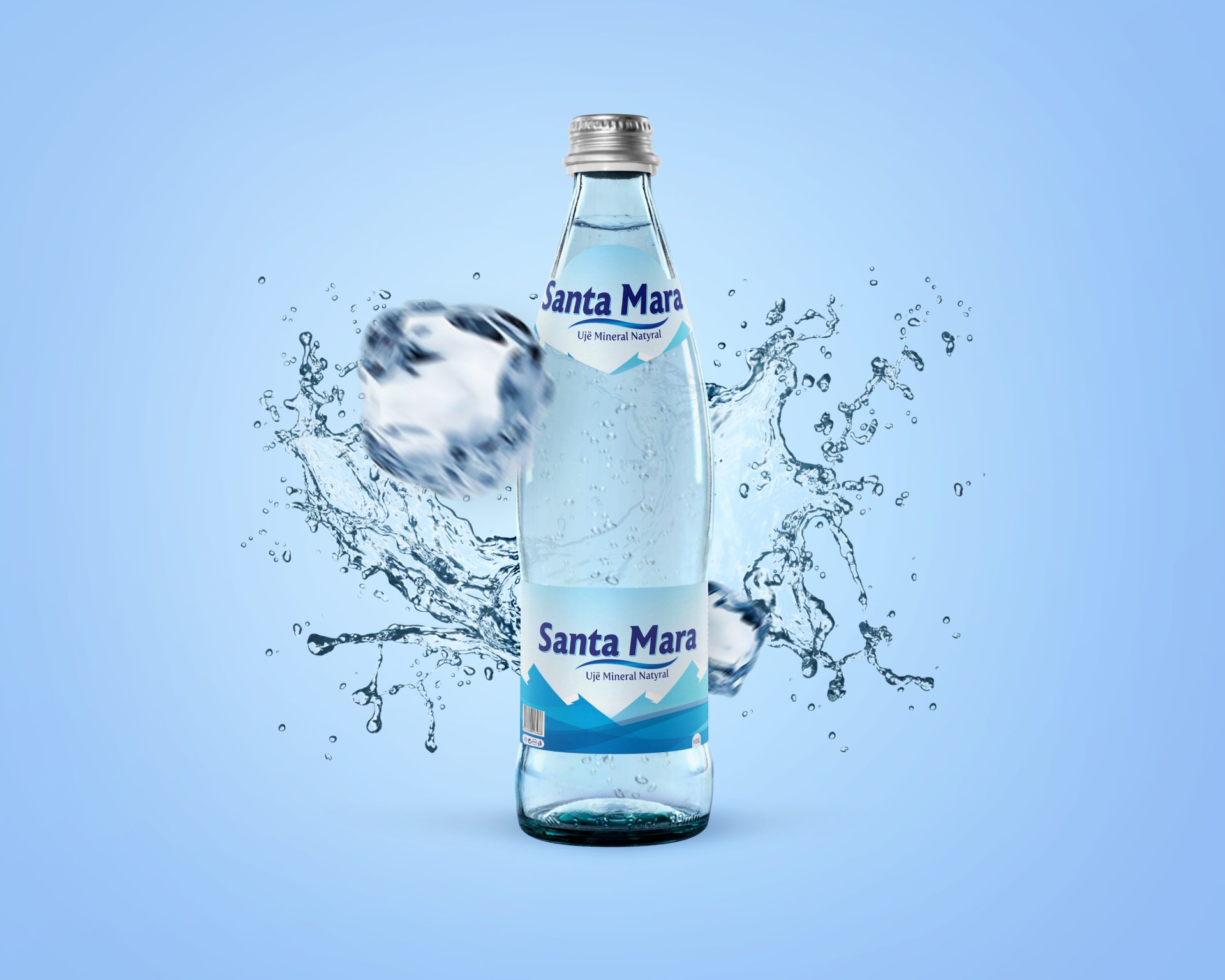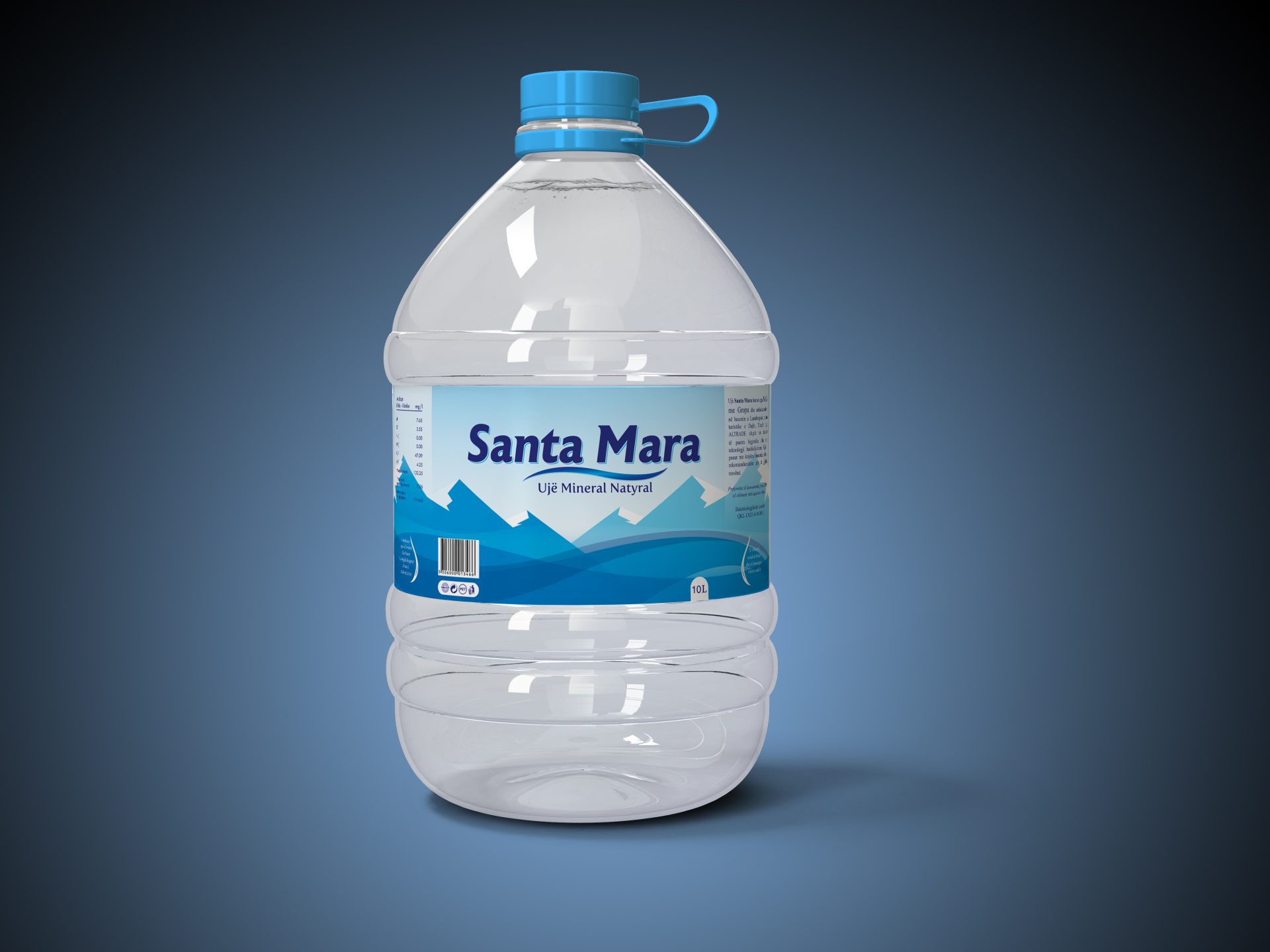 Let's Collaborate
Got a project?
We are a creative agency that provides flexible, innovative, and high-quality IT, Multimedia, and Marketing services to help businesses succeed.